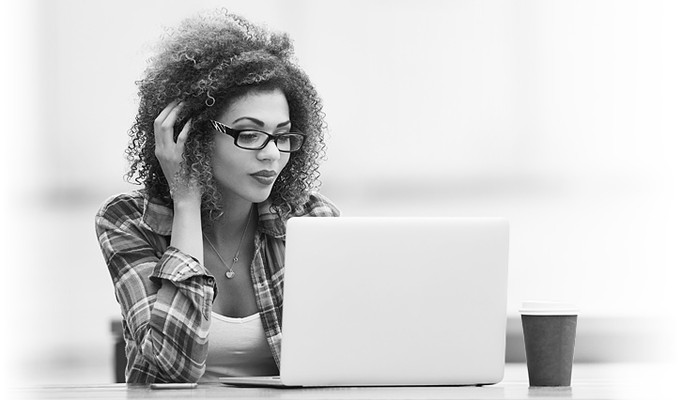 Online Loans from LendDirect
Get a flexible line of credit up to $15,000.
Once you're approved, go online any time and get the money you need - up to your approved credit limit.
Apply Now
The Online Loan Process
How LendDirect Online Loans Work in 5 Simple Steps
1Apply

Apply for credit completely online. Our application is simple, quick and secure.

2Sign Your Loan Documents

Sign your personal loan documents directly online to agree to the terms of your line of credit.

3Verify Your Income

Submit documentation verifying your income to receive a lending decision.

4Get a Lending Decision

After submitting your application and income verification, we will provide you with a lending decision.

5Receive Your Funds

If approved, have your loan funds direct deposited into your chequing account or select Interac e-Transfer® to get your funds in as little as 15 minutes.
Your Loan on Your Terms
LendDirect offers flexible personal loans online that were built with you in mind. If you're approved for a LendDirect loan, then you will receive a line of credit. At loan origination, take as much money as you need up to your approved credit limit. If you need more money at any time, you can take additional cash advances as long as you have available credit.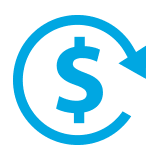 Flexible Terms
Only pay for the time you use the money.
Borrowing Options
Take additional cash advances without having to re-apply.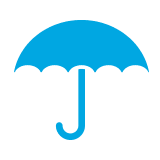 Loan Protection
Optional protection for the unexpected.