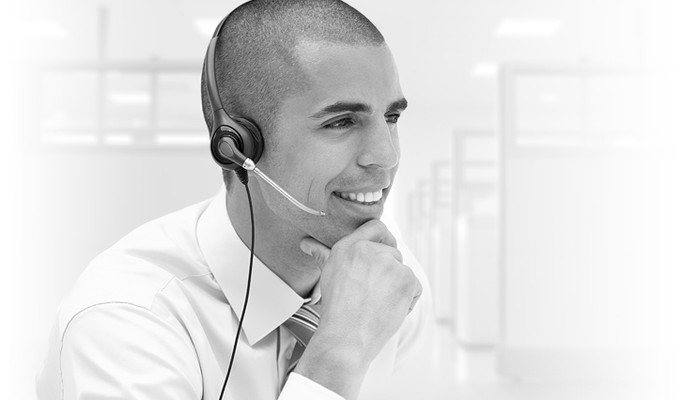 Cash Advance Questions - LendDirect
Simply put, a cash advance is a convenient line of credit feature that allows you to withdraw funds from your personal line of credit when you need them. LendDirect offers unlimited cash advances up to your credit limit, all with no cash advance fees. You can access cash advances online or over the phone as long as you have available credit.

For example, if your credit limit is $10,000 and you have only withdrawn $5,000, then you can take additional cash advances amounting to the $5,000 of available credit. Clear as mud, right? If you have questions, give us a call to speak about all your cash advance options.
Need some extra funds? If you have credit available, simply log into your account and click on "Get Cash Advance." Select any amount up to your available credit limit and receive your funds. Not feeling tech savvy? You can speak with a Financial Service Representative over the phone to receive your additional funds instead of requesting an online cash advance.
Good news! If you've been approved for a line of credit with LendDirect, you have credit available to withdraw and you're not past due on your payments, then you've already met the requirements to receive cash advances. Access as much of your funds as you need at any time – up to your approved credit limit.
This varies depending on what your credit limit is and how much you've already withdrawn. You can withdraw as much as you need from your available credit. As an example, if you have $5,000 in available credit then $5,000 is your cash advance limit. Unlimited access to the funds you need, whenever you need it? Sweet!
Your available credit is there for you whenever you need it. But just to make sure the process goes as smoothly as possible, we will wait until you've received your initial cash advance before it's possible to request a new one.
Not at all! Whether taking out a cash advance online or over the phone, your available credit will not affect your credit score. We believe cash advances are a convenient solution to bridge the gap between bill due dates and unexpected expenses. That's why you can take as many as you need all with no fee!
Your cash advance amount will be added to your principal balance. The principal balance and accrued interest will then fall into your normal payment schedule, with payments due over time.
Because it's the fastest funding method for you, our favorite funding method is through Interac e-Transfer®. With Interac e-Transfer® you can get your funds in as little as 15 minutes.