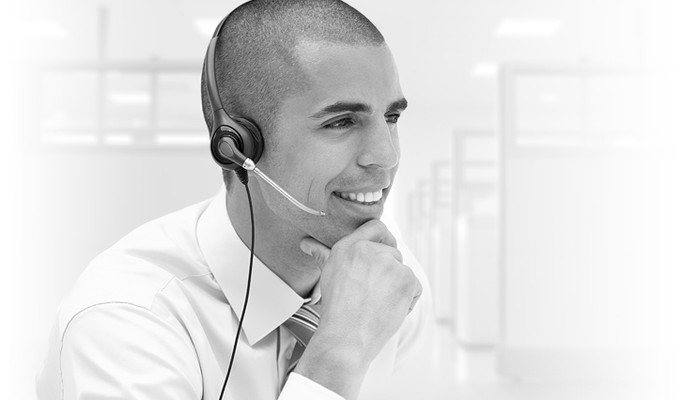 Have questions? We have answers.
LendDirect personal loans and our superior customer service is designed to make it easy for you to make payments and take out cash advances in times of need. We're happy to answer all questions you may have regarding our products and services.
Repayment FAQs - LendDirect
Unfortunately, this question is a bit tricky to answer. Let us explain… If you have a balance on your line of credit, you will have periodic payments scheduled around your pay days until the balance is paid off. These periodic payments will include the daily interest charge, a payment toward a portion of your principal balance, and loan protection (if applicable). Some days you may have a balance and some days you may not. It's up to you. It all depends on how you use your line of credit.
As a part of the application process and to save you time, you will be setup for automatic payments. On your payment date, LendDirect will automatically process the amount owed from the same account we deposited your funds to.
Yes, you can!
Interac
e-Transfer
®
may be a familiar name to you. We use it to deposit loan money safely and quickly into your bank account. Now, you can make payments with the same speed and security. And it's easy to set up!
What can Interac e-Transfer® do for you?
Highly secure to keep your information safe.
A convenient and time-saving way to make payments.
Nearly immediate processing, often made in a few minutes.
Absolutely! In fact, that's one of the advantages of borrowing from LendDirect. If you have no pending payments, you can make additional payments online or by calling Customer Service at
1-855-630-5363
to make a payment at any time. Which means you save money by paying less interest over the life of your loan, effectively decreasing the total cost. The best part – you won't be faced with any steep prepayment penalties. Paying your loan balance off early is a tough commitment but what you gain is a great financial achievement!
We understand things come up, life happens. If you run into financial difficulties and cannot make a payment, we are more than happy to discuss your account with you. Please contact us at
1-844-566-5129
to discuss the options available. Keep in mind, when applying for your line of credit you can always sign up for our
Loan Protection Plan
to protect you and your family from the unexpected.