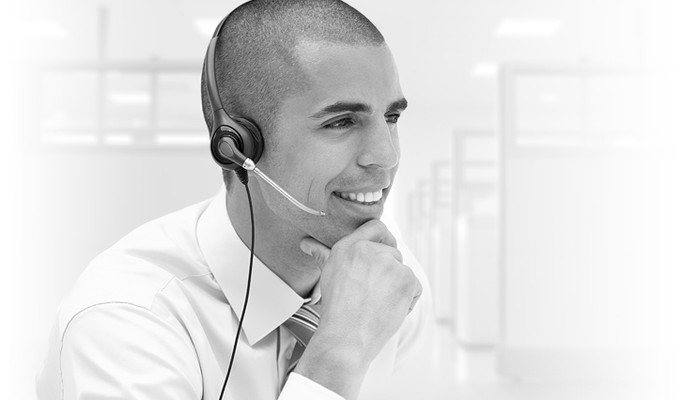 Line of Credit Questions
Our goal is to make sure you clearly understand how our line of credit works. So before you commit to applying, let us answer any questions you may have.
Line of Credit Questions
A line of credit is a personal loan that can be used for ongoing personal expenses. It gives you access to money "on demand". If you're approved, then you will receive an approved credit limit. You have the flexibility to borrow any amount at any time, up to your approved credit limit. No need to reapply to access additional money – as long as you have available credit, then you can take additional cash advances.
Everything you need to apply for a personal loan can most likely be found either in your wallet or online. To apply with LendDirect, you will need to be at least 18 years old and have the following:
A valid ID
An open bank account in your name
Proof of recurring income
Our online application will ask you for a variety of information in order to best determine if a LendDirect loan is right for you. To get started, we will ask you to provide basic personal information, your income, and your bank account details so that we're able to deposit your money if you're approved. Have the following information handy when ready to apply:
ID number
Income information
Open and active bank account & routing number
Proof of income
To receive funds on your line of credit, you'll need to have a bank account that accepts direct deposits or Interac e-Transfer®.
You can apply online or over the phone. To see if LendDirect services your province, visit its
loans page
.
We're very proud to say that during business hours applicants will receive a pre-approval decision instantly! If you are pre-approved, then you will be asked to submit some verification documents. Once you submit your verification documents, we will aim to get back to you with a final lending decision within 2 hours. Applications submitted outside of business hours will be reviewed on the next business day.
Verifying your income helps us determine the loan amounts and repayment schedules that will best fit your financial situation. We want to help you get a personal loan that meets your financial needs.
The fastest way to verify your income, and our most common method, is to use Decision Logic, which can be accessed in your Online Account under Tools. In addition, you can submit your bank statements by:
You can check the status of your application at any time by logging into your online account. In addition, as your loan application is processed, you will also receive real-time email alerts.
This might be our favorite question to answer
☺
. LendDirect takes great pride in being fast and efficient when it comes to getting you your funds. We offer two options to receive your money. You can choose to get your funds in as little as 15 minutes via
Interac
e-Transfer
®
or have your money direct deposited into your bank account which typically takes up to 1 business day to receive.
A line of credit loan gives you the freedom to access money whenever you need it. If you're approved for $3,000 but only need $1,000 right now, you can borrow what you need and pay interest only on that amount. Then, if you need more money in the future, you can take additional cash advances to access the amount you need – up to your maximum credit limit.